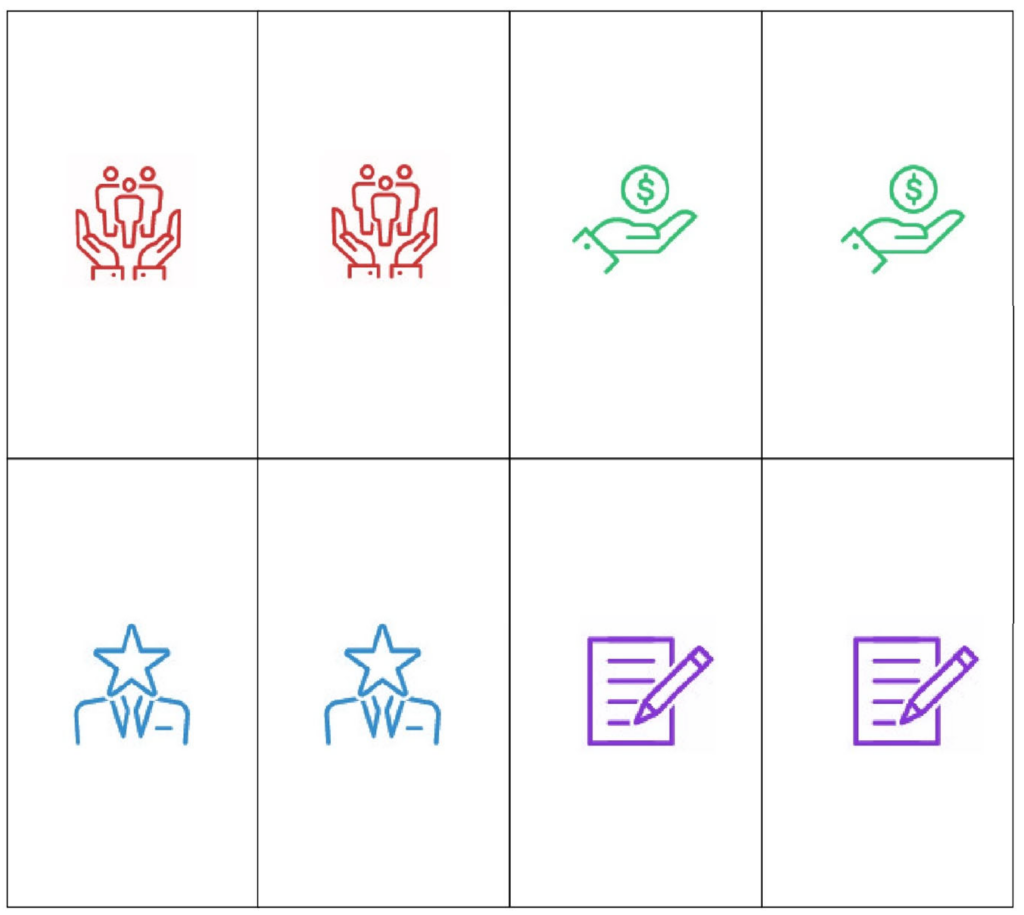 Our team created a game to help self-advocates learn about getting paid for their work. The game is called "Know Your Worth." The game is fun, fast, and works for up to five players. It's easy to learn and you can play it over and over.
Head over to the Our Resources page to download the game.
Share this message with your friends and colleagues. Tell them to sign up for our mailing list to get more free resources like this.