We are ending the summer with some great work . We posted 1 video, introduced another member of our Advisory Team and shared some fun from a conference.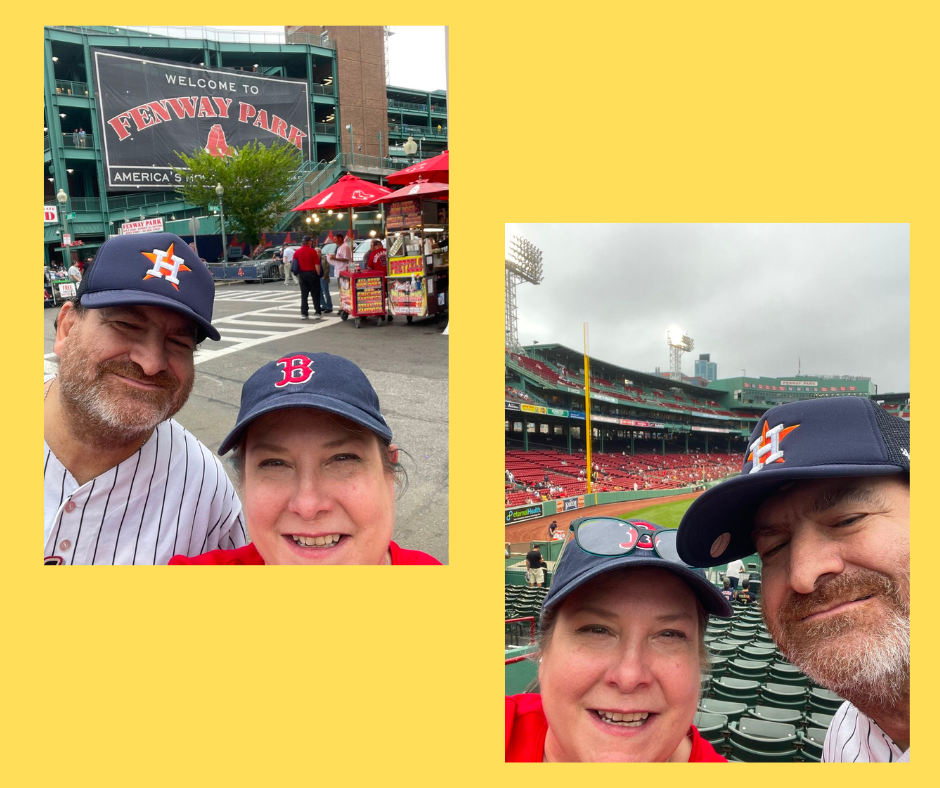 We shared this great video:
Friendship and Safety
Paz talked about how finding support makes you feel safe.
They discuss the people who support them.
We introduced another member of our Advisory team, Kelsey Cowley. Cindy and James presented at the National Adult Protective Services Association Conference. They also got to see their two favorite baseball teams play against each other.
Subscribe to our YouTube channel for more great videos! Follow us on Facebook, Instagram, and TikTok.
#SelfAdvocates #txcdd #Safety #IDD #Baseball