We are having an AMAZING and very busy month! We shared two videos and some great resources. We also shared about James Meadours' amazing journey to meet the President!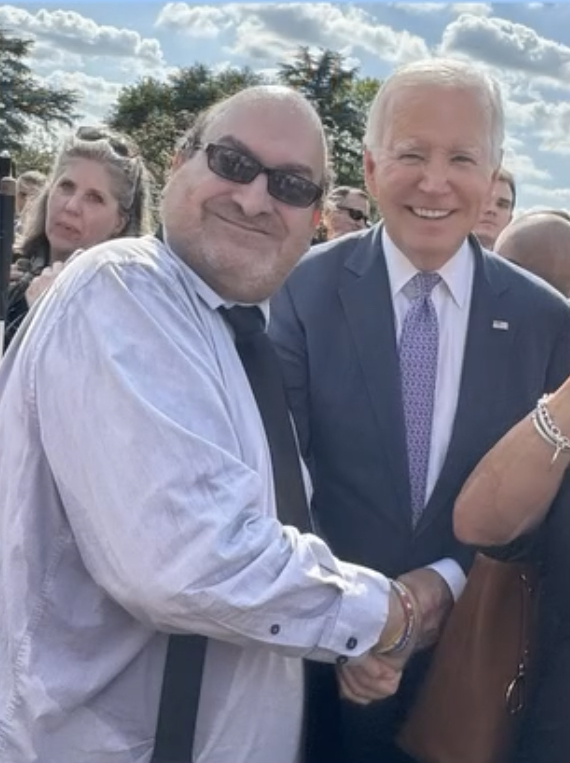 James was invited to the White House to celebrate the work of advocates. They have worked hard to advance the rights of people with disabilities in the U.S.
We shared these incredible videos:
Having the Same Goals
Brandy talked about the importance of having the same relationship goals.
She shared about how religion can change the way you feel about relationships.
Learning About Relationships
James and Brandy talk about healthy relationships.
They share what they wish they were told about relationships when they were young.
We shared info about the R3 app. It is designed to help people with IDD recognize, report, and respond to abuse. https://www.mass.gov/info-details/about-r3
We shared many, many more amazing resources. Please visit our social media pages to learn more.
Subscribe to our YouTube channel for more great videos! Follow us on Facebook, Instagram, and TikTok.
#SelfAdvocates #txcdd #Romance #Friendship #IDD