We had a great month. We shared two videos and some great resources.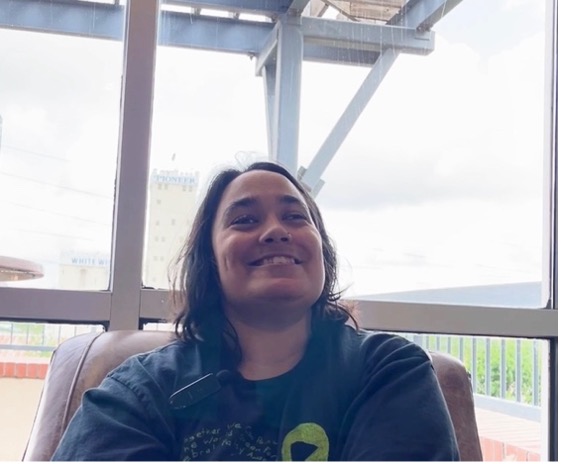 We shared these incredible videos:
Finding Romance
Brandy talked about relationships.
She shared about confusing friendship and romantic feelings.
Close Friendships
Brandy talks about friendships.
She talks about the grief of losing a friend.
We also shared some great resources about consent from the World Sexual Health Day. https://worldsexualhealthday.org/resources/
Subscribe to our YouTube channel for more great videos! Follow us on Facebook, Instagram, and TikTok.
#SelfAdvocates #txcdd #Romance #Friendship #IDD