Subscribe to our YouTube channel for more great videos! Follow us on Facebook, Instagram, and TikTok.
#SelfAdvocates #txcdd #Safety #IDD #Neurodiversity
We have had another amazing month. We posted one video and shared some great resources.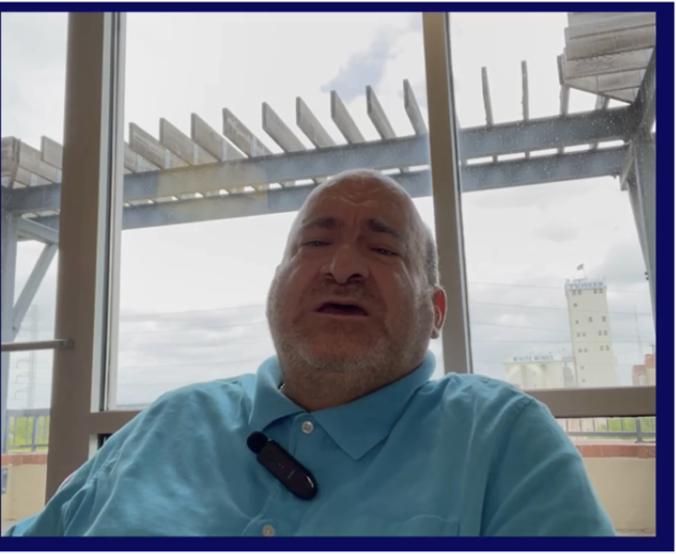 Staying Safe
James talks about ways to get help.
He tells us about tips to stay safe.
We also shared:
The National Plan to End Gender-Based Violence that talks about how all people should have access to help after violence.
James Meadours and Leigh Anne McKingsley share a video about how to avoid violence and abuse.
We started to introduce our Advisory Team.