We've been hard at work this month! We posted 3 new videos.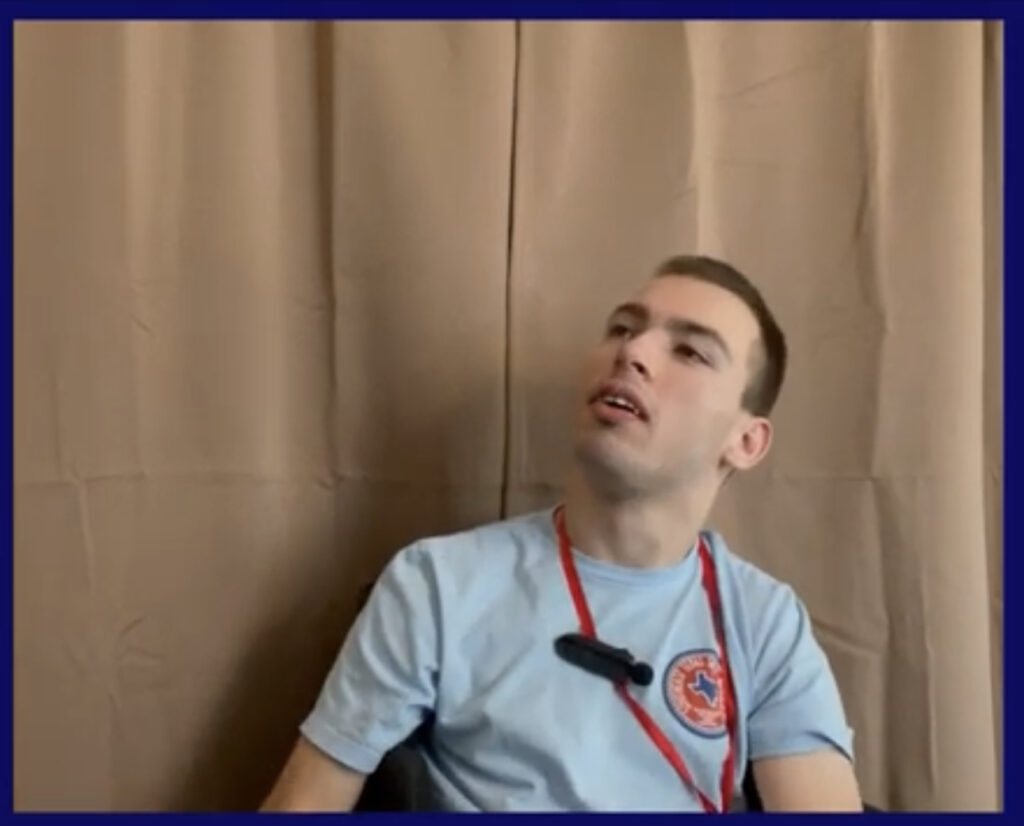 This month we learned about:
When Flirting Fails
Our ally, Logan, shares about a bad situation with flirting.
He talks about what happens to his friendship after his mistake.
Language of Love
Lisa talks about her relationship.
Lisa tells us about the value of communicating.
Boundaries
James talks about a recent sexual assault in the news.
He talks about the importance of boundaries.
Subscribe to our YouTube channel for more great videos! Follow us on Facebook, Instagram, and TikTok.
#IDD  #Neurodiversity #SelfAdvocates #txcdd #Flirting #Boundaries